Introduction
EassosRecovery is a handy and powerful data recovery tool, which allows you to recover lost files and lost partitions quickly.
EassosRecovery is especially easy to use. you can learn it in minutes.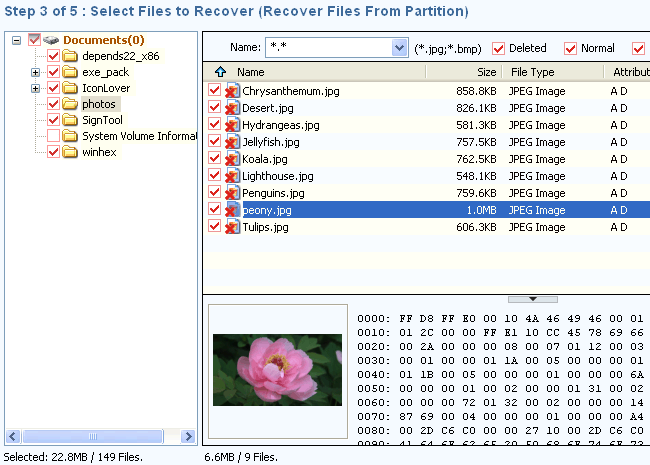 Its main features and functions are as follows:
1.
2.

3.
4.




5.

6.

Support traditional MBR partition table, GUID partition table of GPT disk.
Support many types of fixed disks such as IDE, SCSI and SATA etc. It also support USB flash Disk, USB hard disk, memory card.
Support FAT12/FAT16/FAT32/NTFS file system.
Support lost partitions recovery (rebuild partition table). During the recovery operation, you can immediately see the files in the lost partitions. This is the best way to determine whether the partition found by EassosRecovery is just you are looking for. Even you can recover files from the lost partition while the partition table is not saved to disk.
It can recover files that caused by accidentally deleted, emptied from Recycle Bin, system crash, virus damage or disk formatted.
Support recover files and partitions in several format of virtual disk files (".vmdk",".vhd",".vdi") while the virtual machine is not running.